Market leader in Geosynthetics
SINCE 1991, MANUFACTURING QUALITY GEOMEMBRANE RESERVOIRS
Situated in Canoas/Rio Grande do Sul, it is at the vanguard of the manufacturing of high and low density polyethylene geomembranes. It is also the only company in Latin America to use a flat die extrusion process in its manufacturing.
THE ENGEPOL PRODUCTS ARE APPROVED AT THE MAIN CORPORATE CUSTOMERS IN BRAZIL AND WORLDWIDE.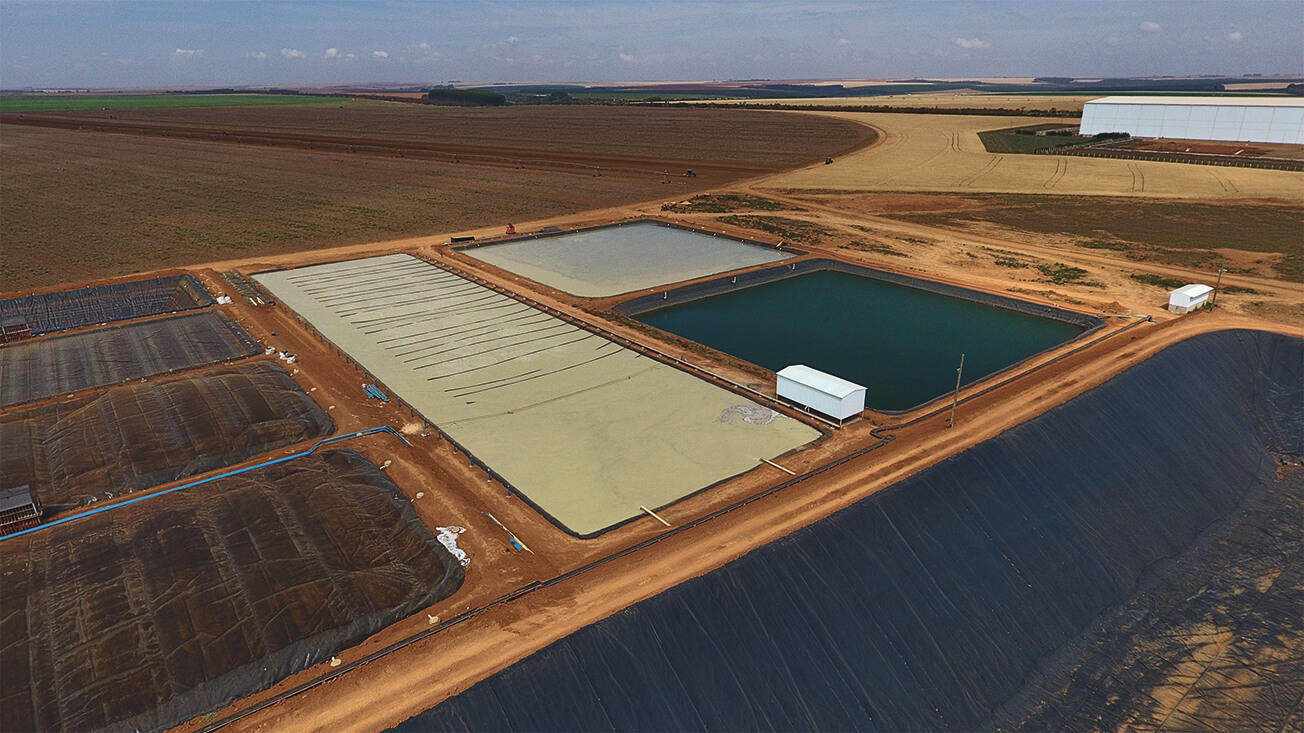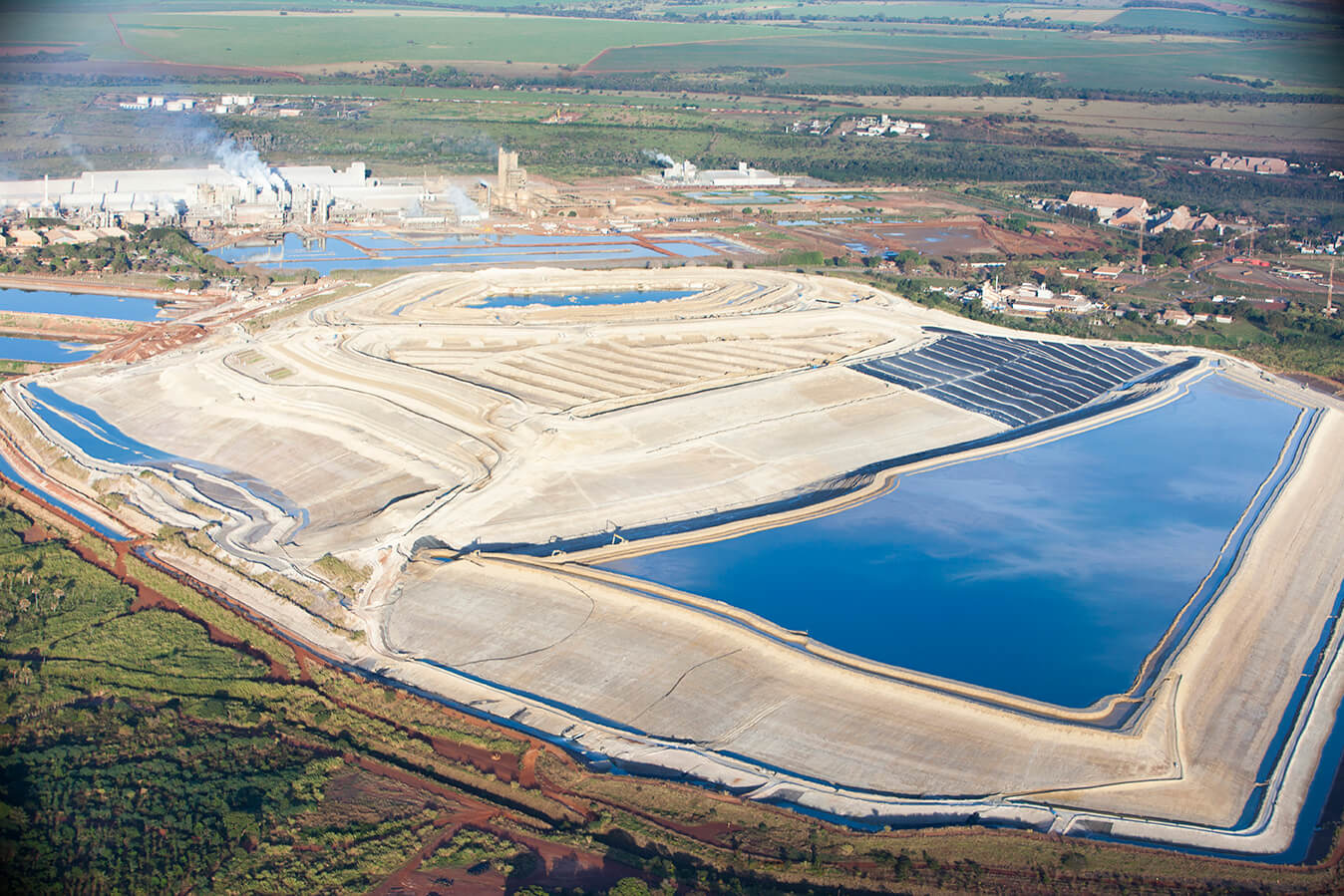 Brazilian states and the Federal District
COUNTRIES BUY OUR PRODUCTS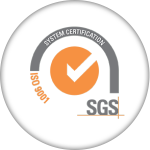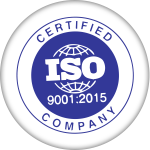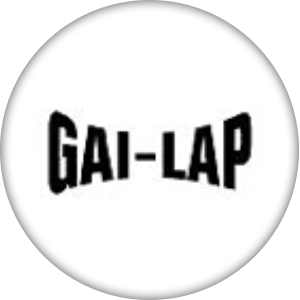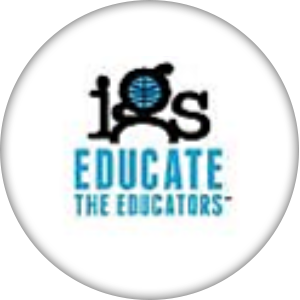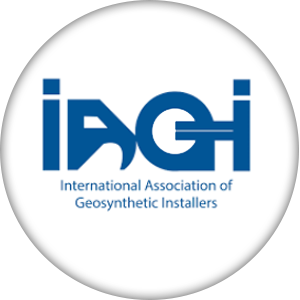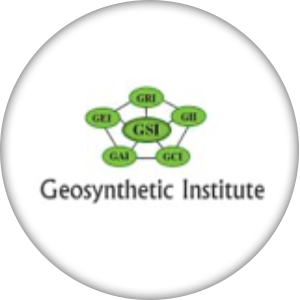 EXCLUSIVE TECHNOLOGY
The only group in Latin America to manufacture geomembrane reservoirs with German flat die extrusion technology!
project support
Service and technical support in projects aimed at the proper construction of geomembrane reservoirs. We have a team to assist you!
INSTALLERS
We have an accredited network of installers, highly qualified, with IAGI certification and ready to serve your project. 
Telephone: 55(11) 4166-3040
Rua Juscelino kubitschek Oliveira, 250
São José – Canoas – RS
CEP: 92420-540
marketing@engepol.com